Click on The Fellowship to learn more
New Sermon Series
In an unprecedented step, eight churches will come together to demonstrate in a very real way the unity of the Body of Christ in Fountain Hills. We are uniting for a special series of messages titled "Progressive Christianity: Fact or Fiction". Our church, along with seven other churches in Fountain Hills, will simultaneously present this series with each preacher addressing the topic each week in his or her own way. Other pastors or churches will not be denigrated; the goal is to simply illuminate the truth of the gospel message and let it do what only it can do. The objective is to answer three primary questions:
What is the difference between "Progressive" Christianity and Biblical Christianity?

Does that difference really matter in a relativistic age?

How can a Christian decipher what he or she should believe?
The series will address what the pastors have identified as critical and foundational tenants of the Christian faith. Topics will include: The Deity of Jesus Christ; the virgin birth of Jesus; the literal, physical resurrection of Jesus; the inspiration and trustworthiness of Biblical scriptures; the fact that Jesus Christ is the only way of salvation and thus the only way to get to heaven.
Understanding the truth of Christianity during a time when it is being obfuscated by cultural influences is critical to our life and to our salvation. We hope you will join us.
Please Click On The Mountain To Register A Child O

r Volunteer For Our VBS
July 6-10, 2015 9:00 to Noon
Welcome to our Church Family
Our prayer is that you will be blessed and strengthened by the power of Jesus Christ, and that you will live a life of abundance in fellowship, joy and liberty. Fountain Hills Presbyterian Church is here for you. It is not just a church; it is a fellowship of believers coming together to declare the glory of the Lord, and to celebrate Jesus as King. We study the Word, practice what we learn, and in the process grow together. May God richly bless you! May the Lord bless you and keep you! We hope to see you soon!
Pastor, Bill Good

Pastor, Bill Good

Associate Pastor
, Ken Brown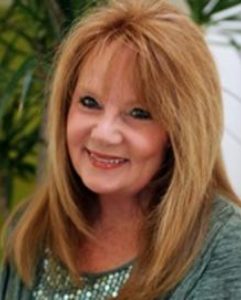 Director of Christian Formation

Traditional Worship:
9:00 AM – Sunday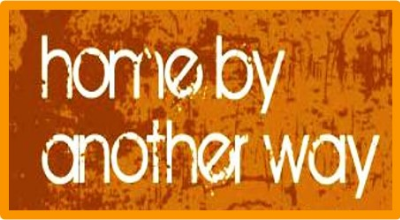 "home by another way",
casual service: 11:15 AM