JOIN US FOR OUR LENTEN SERVICES
WEEKLY VESPERS
A service of evening prayer
Every Wednesday at 6:30 p.m.
February 25th thru March 25th
Before the weekly Vespers services there will be a simple
soup dinner available at 5:45 p.m.
If you can help serve or clean up please call the
Church office at 837-1763
Welcome to our Church Family
Our prayer is that you will be blessed and strengthened by the power of Jesus Christ, and that you will live a life of abundance in fellowship, joy and liberty. Fountain Hills Presbyterian Church is here for you. It is not just a church; it is a fellowship of believers coming together to declare the glory of the Lord, and to celebrate Jesus as King. We study the Word, practice what we learn, and in the process grow together. May God richly bless you! May the Lord bless you and keep you! We hope to see you soon!
Pastor, Bill Good

Pastor, Bill Good

Associate Pastor
, Ken Brown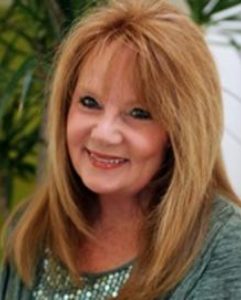 Director of Christian Formation

Traditional Worship:
9:00 AM – Sunday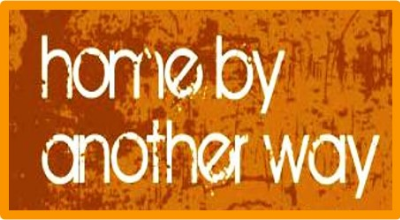 "home by another way",
casual service: 11:15 AM